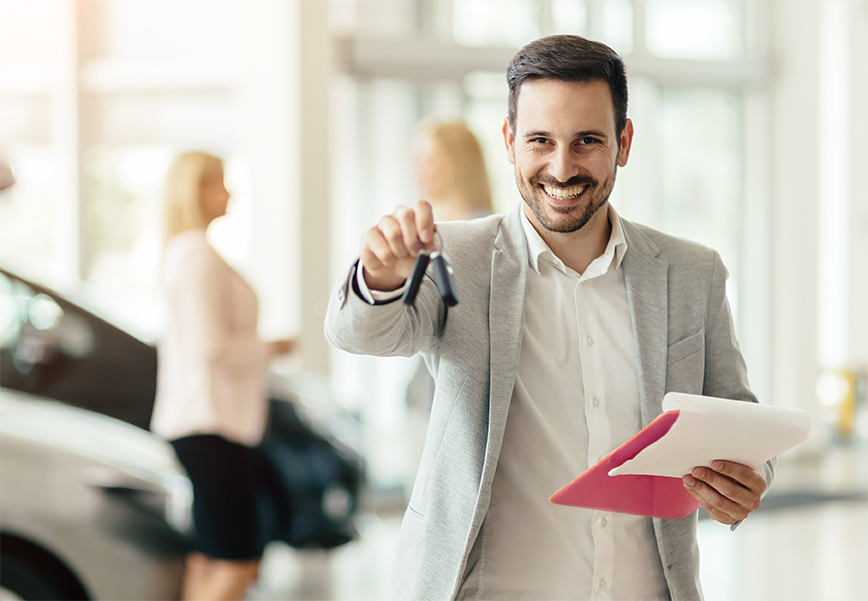 At Trade-In Solutions we make every effort to offer you the most money possible for your car.
We understand that you probably want to shop around for the best deal possible – we're totally cool with that. Just to prove it, if you send us any of your previous written offers, a team member of ours will gladly reach out to you and let you know if we can beat it.
*Keep in mind that any undisclosed information about your vehicle may adversely affect its value. While a team member can discuss an estimated price range based for your car based on a competitors offer/condition report, we still require our own visual inspection and test drive before formerly giving our own offer. We will of course do our best to honor any phone offers if at all possible. After all, we want your business.
Give us a call to discuss your offer!
(310) 445-8900